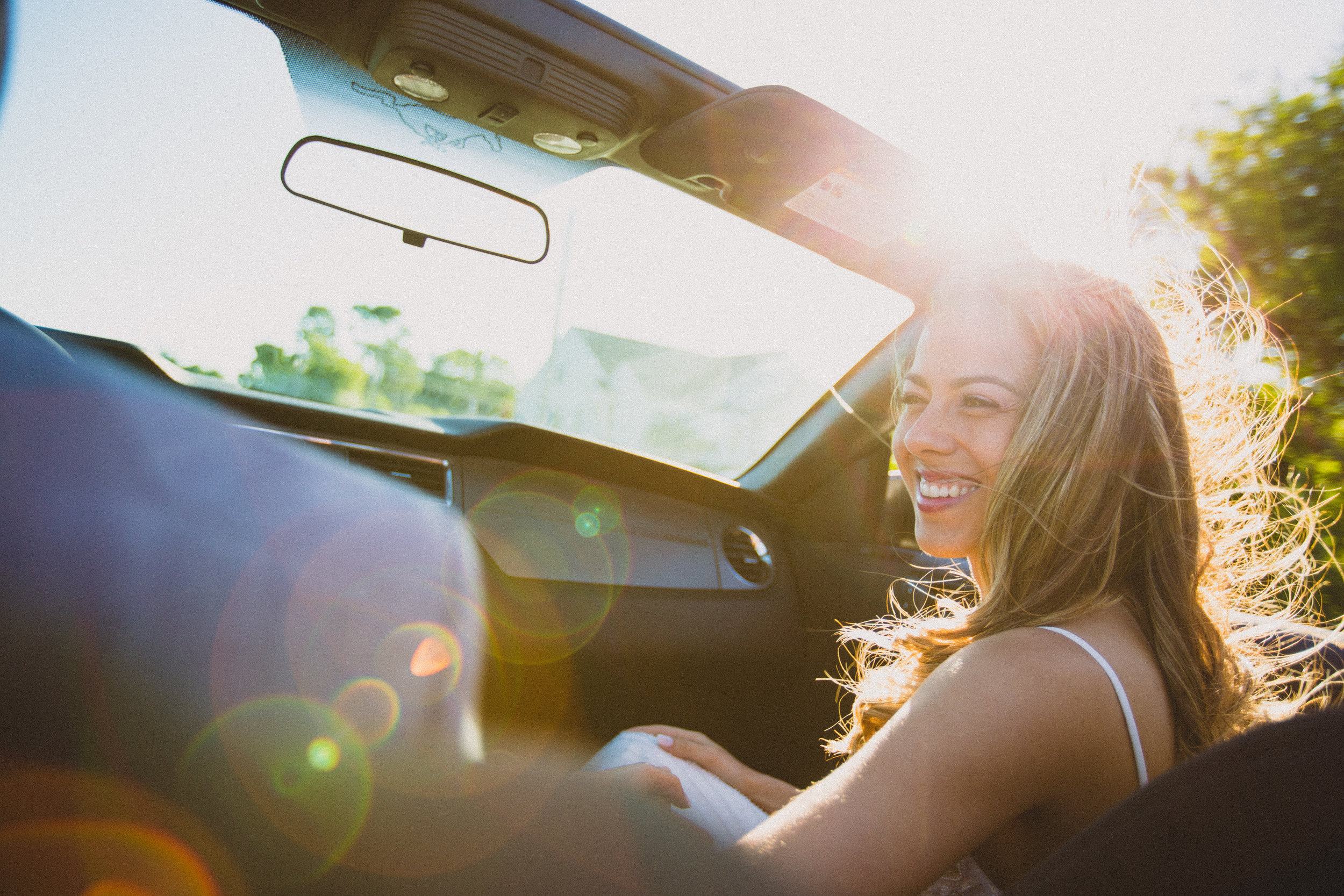 "Mr. McLean took a case against a Large Company as a contingency fee for personal injury because I didn't have the money to pay upfront for all the cost that was going to occur. Mr. McLean did a great job at explaining to me the process of the suit and what was going to happen and so forth. He was very professional and easy to talk to. His secretary was awesome and made terrific coffee! He was very knowledgeable in my case because he had a lot of experience in handling cases against large companies. The great thing about Mr. McLean is he gives you solid advice and if he doesn't know, then he has colleagues he can refer too. He doesn't BS you! The best thing about Mr. McLean is he is a true family man, and for me, I really respect that. He got me a settlement and everything we agreed on was done as promised. The only thing that I believe Mr. McLean would need to work on is his timing(scheduling), replies, and a little better communication. But with young children and other cases I can understand things can get crazy. With that all being said, I definitely would recommend Mr. McLean as your attorney if you ever happen to need one! Thank you again Mr. McLean for taking my case and representing me in a professional and great manner, and resolving it. I really appreciate it. Thank you!"
– Vu T.
"YOU WILL NOT FIND A BETTER LAWYER/LAW FIRM IN AUSTIN, TX! Don't be fooled by the lawyers that advertise on billboards. Choose Mark, a lawyer that has a 5-star reputation and reviews from actual clients. I could not be happier with my experience with Mark! I would highly recommend him to any individual that needs a lawyer. Mark took over my case after I had a dreadful experience with another law firm. I was involved in a major automobile accident that caused severe injury to my neck and right shoulder. After being turned away by multiple lawyers, Mark was up for the challenge and did so with professionalism, care and with my best interest in mind. You will find Mark to be a standup individual that stands out among his peers. A rarity in this business. Thank you, Mark for all your hard work and winning my case!"
– Charlotte F.
"Mark is amazing! Since my car crash, he was caring, compassionate, and on top of everything. He met with me personally to discuss the case and next steps. Being new to Austin when the crash happened, he made me feel extremely comfortable and I knew I could put my trust in him. He did everything he could to resolve my case. He handled all of the details so that I would have an easier recovery period. Faith, kudos to her as well. She is very friendly and took care of everything I needed. She always emails and calls back within a few hours which I really appreciated. I would recommend these individuals to anyone who wants their case handled in a trustworthy, hassle-free, and fair manner. Thank you, McLean Law!"
– Anonymous
"Mr. Mark McLean is by far the greatest attorney I've ever met. He works for you not himself, when I was in my car accident he was literally the only person that seemed to care. He made sure I received care for my injuries. Received the best offer from insurance to cover my lost wages, help me get out of the hole the accident dug for my family. He's a honest attorney! Very ethical, professional, and to top it off above all else charismatic! Thanks Mark! "
- Fermin L.
""I hired Mark to help with a legal dispute against my former employer. After interviewing many different attorney's Mark stood out as the one who was the most knowledgeable about my case and the one who genuinely cared about my interest. From the get-go, Mark was available to answer any questions I had - however trivial they were and constantly treated me with respect and attention. His attention to detail, honesty and preparation for every phone call and meeting we had was first-rate. After many months , we settled for a favorable sum. This case was an emotional decision for me to even pursue as I was going against my former employers who were also previously my friends. Mark was there for me and constantly reminded me that I was doing the correct thing by taking action and not letting my employers get the best of me."
- David H., a business dispute client
"Mark was very helpful in my case against an insurance company after my car accident. He took the time to explain the process, the updates during the process until we settled. I highly recommend Mark for anyone looking for a smart, talented and honest lawyer."
- Jill D., a personal injury client
"I've been working with Mark Mclean for over a year on an auto accident case. Mark and his team were extremely helpful in the early stages of my case while I was suffering from a concussion and neck injury. Overall, I trusted Mark's guidance throughout my case and feel that he did his best to maximize my compensation from the various insurance providers involved in the case. I would definitely recommend him for similar cases in the future!"
- Holly W., a personal injury client
"Although I was not certain if I even had cause for action, Mark diligently reviewed my case at no charge, identified the legal issues at hand, and provided his fair and non-biased opinion of the best options for a course of action. After I decided to engage his counsel, he provided every service promised and we had a favorable outcome at mediation within only a few months of his representation. I could not have asked for a better result and I commend Mark for conveying such a level of professionalism, poise, and expertise throughout this process. He knows his stuff, has very solid credentials, and he genuinely wanted to help me with my legal issues. I would recommend Mark to anyone in need of a great attorney."
- Kevin S., a shareholder oppression client
"Mark was amazing to work with. He kept me informed about my case from beginning to end and laid out my options in a way that anyone could understand. There was also no pressure whatsoever to go into any direction with my case. He gave me a first offer settlement and plainly suggested that he thinks we could go back for another round and he was right. I highly recommend Mark for legal services."
- Ryan R., personal injury client
"Mark represented me on a case back in 2010 in Austin for Real Esate Fraud, I could not be happier with the experience I have had with him. Although the case was settled back in 2010 I have still needed Mark's assistance over the past 3 years which he has gone above and beyond for me every time I have needed his help. I would also like to say without hesitation if you need a great lawyer don't hesitate to use Mark."
- Christian S., a real estate fraud client